Why Hire Professional masonry contractors NYC ??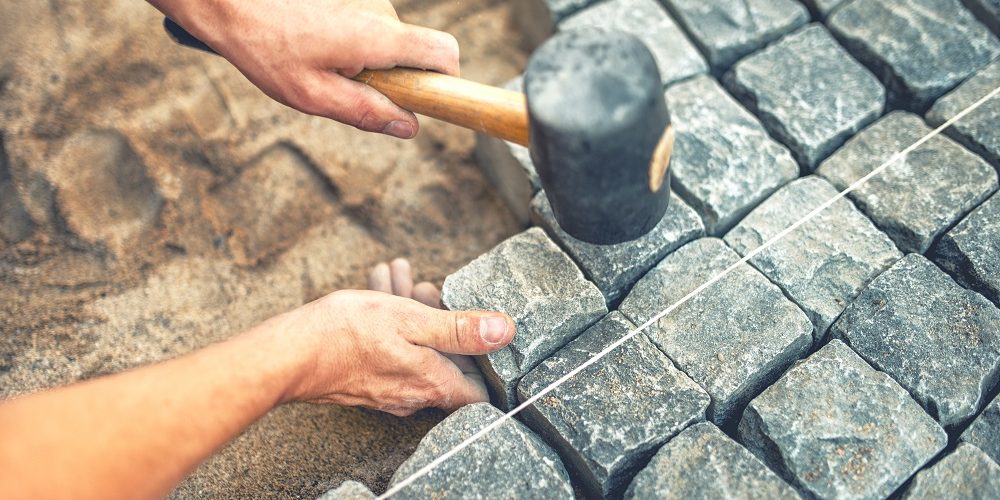 Good NYC masonry contractors must deliver quality masonry work to the client and ensure that by the end of the contract, the client is satisfied with the job done. Before choosing a NYC masonry contractor, it is important that you check the name the company has made both in the commercial sector as well as in the residential construction sector.
Why masonry contractors NYC?
Many a time people who have chosen wrong contractors have ended up losing their money and having the job redone by another expert. Fortune Restoration is the only company that guarantees you quality construction services for both commercial and residential units at very affordable prices. The company has experts who are well trained and ready to serve the residents area and its environs diligently.
Perhaps what has made the company excel in providing masonry services for the home and residential units is the passion the craftsmen and the contractors have to help you make your dreams become a reality. If you contract Fortune restoration, you will be assured of having your project move from one level to another smoothly, and this allows you to focus on your core business and leave the construction work to the experts.
Many things can happen to your chimney to necessitate its repair. For instance; if your chimney is connected to a water heater, a problem to the heater can damage the debris and hence it is important that it gets assessed and have repairs carried out.
Similarly, it is important that you must have your chimney checked on a regular basis since continued use, especially during the burning season, may result in an accident. Ensure that the contractor you choose has some training in fire safety that he is capable of performing all the repair duties assigned to him while adhering to the professional ethics and standards.
Don't wait to hire us today to get the best masonry contractors NYC.
Get a Quote
Read More About Masonry Contractors -