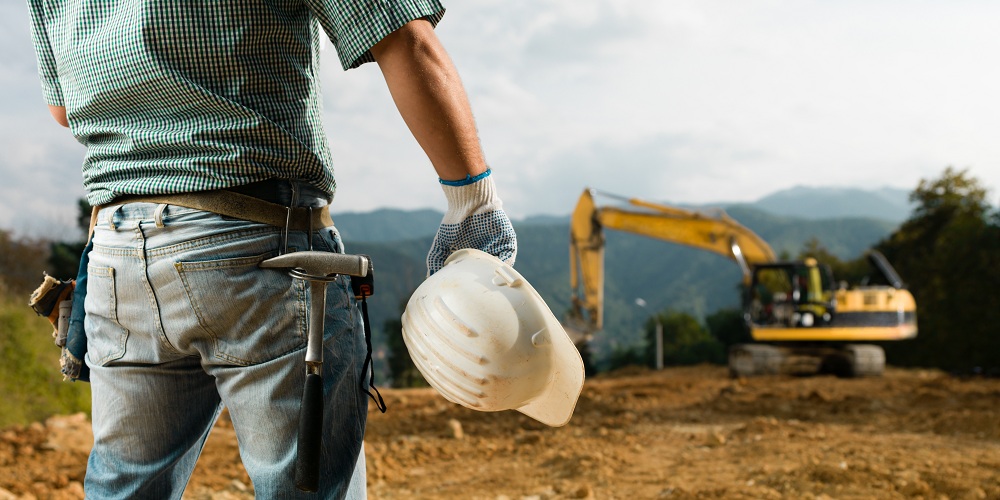 Experienced and Professional NYC Sidewalks Repair. Sidewalks are among the most important exterior features that make every building to look good attractive and to be accessible. At times they may be damaged and become hazardous and therefore you will need an expert NYC sidewalk repair contractor that will undertake professional repair to create a more positive image to your property and the building as a whole. NYC Sidewalks Repair will ensure your sidewalks are expertly repaired and bring it back to its former glory.
NYC sidewalks Repair and Replacement
In some instances, your sidewalks may have extensive damage and need more than just repair. This will call for a replacement which will be more convenient and effective to ensure the sidewalk is done to perfection. At NYC Sidewalk Repair we undertake timely repairs using state-of-the-art technology and tools that will help bring the best in every sidewalk. We also undertake replacements where needed and where repairs are beyond to make every building easily accessible to pedestrians.
Varied NYC Sidewalks Repair
NYC Sidewalks Repair boasts of experienced, certified and qualified technicians who understand every NYC sidewalk repair to ensure we deliver the best services to you. We deal in repair work ranching from cracks repair, heaving, spalling concrete sidewalks, and even scaling. At NYC Sidewalks Repair we specialize in a number of sidewalk repairs that include new sidewalk violation repair, sidewalk curb repair, sidewalk concrete repair, concrete crack repair, pedestrian sidewalk repair, vaulted sidewalk repair and many others.
NYC Sidewalks Repair is a professional sidewalks contractor with the needed expertise and experience to skillfully undertake all NYC sidewalks repair with a professional touch. Ensure to hire a professional sidewalks repair contractor to reap the benefits of an expert in the industry. We have earned a name for providing quality services that meet industry standards. We take great pride in providing premium rate services to all our esteemed customers. Contact NYC Sidewalks Repairs today for all your repair needs that will guarantee satisfaction.
Get a Quote
Read More About Concrete Sidewalk Repair -