Why Use Our Concrete Sidewalk Repair in NYC and Brooklyn Services For Your Home Projects??
Are you looking for a professional and reliable concrete sidewalk repair service? With our service, customers should be assured that the job will be done perfectly the first time. The ultimate priority for creating our service is to ensure that clients are professionally served and fully satisfied. For this reason, we keep on focusing our service creativity and innovation to provide customers the best concrete sidewalk repair service in NYC and Brooklyn.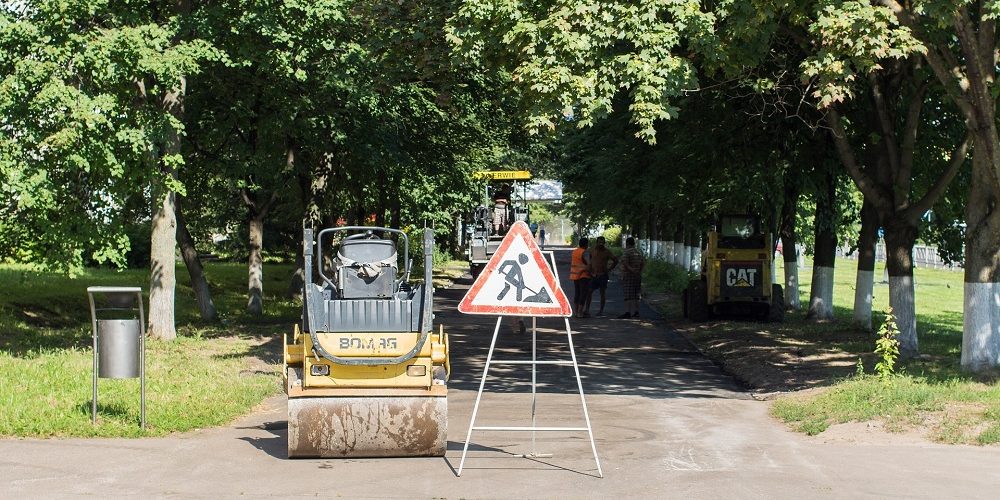 Benefits Of Our Concrete Sidewalk Repair Service :-
We provide customers free quotes
Our experts provide professional, fast and reliable services
We offer clients top-notch repairs and installations
We have several years of experience in the field of construction
Our experts are well-trained to provide you with quality residential and commercial services
Our customer support service is always available 24/7
Our company provide cost-effective yet exceptional concrete sidewalk repair solutions
At our concrete sidewalk repair service, we do not compromise quality for cost. Irrespective of the size of your project, our professionals will be dedicated and committed to providing an exceptional touch.
Our specialists have the right expertise and experience to handle any project relating to concrete sidewalk repair services. Our professionals provide a special approach and perspective to all projects we handle.
We only assign the best industry standard professionals to do the job of our customers. With our accredited, qualified, well-trained, insured and licensed workers, you can be guaranteed that your concrete sidewalk repair project is in the right hand.
Get a Quote
Read More About Concrete Sidewalk Repair -