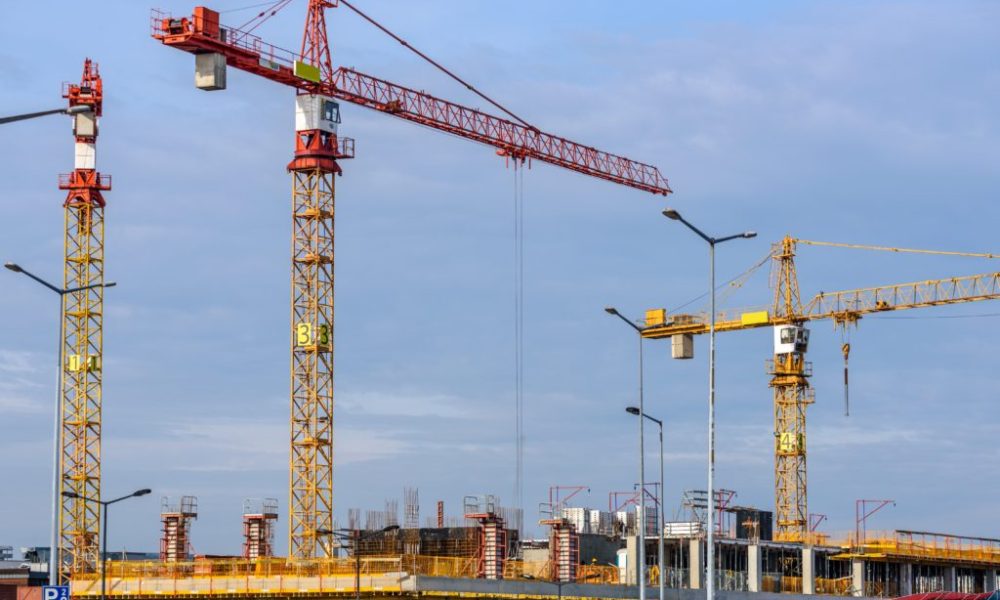 Masonry contractors in Brooklyn and NYC, is a great profession, especially when there are so many old masonry structures and the need for maintenance services for masonry construction is in high demand.
Whether it is your home or commercial building, any requirements to maintain them in top conditions is exactly what we do. Masonry contractors in Brooklyn offer the best services to meet all types of construction requirements. Masonry contractors in Brooklyn usually provide services dealing with the installation of real stones or polished or artificial stones and brickworks and block works. They are also known for handling concrete curbing. Their many years of experience make them professional in meeting the construction needs of their clients.
The best Masonry Contractors in Brooklyn and the NYC area
Bricks -As these are made of fired clay and ensure strong, and longevity is one of the perfect and popular masonry choices available to meet your any construction needs. Additionally, they cannot be eaten by termites and are also fire resistant. However, the exterior finish costs are bit high, but there are many homeowners and commercial building that uses masonry contractors and prefers this material for its sturdiness.
Manufactured Masonry Brick And Stone – Homeowners in Brooklyn and the NYC area especially prefer this type of brick and stone choices. Most commonly they are concrete manufactured polished stones or veneer and are available in the realistic state and a great variety of colors to decor the home more beautiful.
Stone -This ancient form of masonry lasts a lifetime. Though, not all stones available are suitable for masonry work. This is the reason Mason of contemporary generation uses old days techniques for installing these. If you are using stone in your house construction then should avoid the use of water as it most often causes cracks. If you face such problems in your stone built house then should immediately call a reliable masonry contractor in Brooklyn and the NYC area.
To sum it all up for you, if you are looking for the best Masonry contractors in Brooklyn and the NYC area. Please give us a call!
Get a Quote
Read More About Masonry Contractors -