The Sidewalk Contractors in Brooklyn and NYC area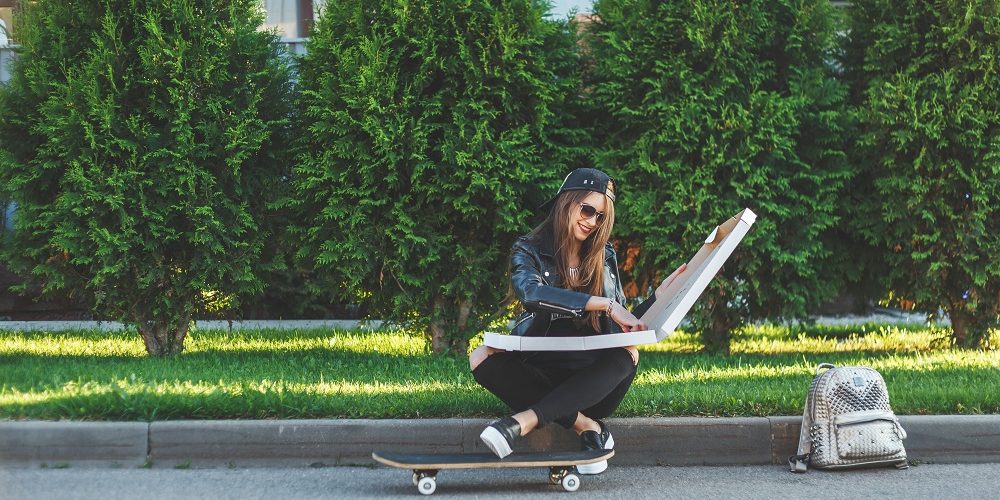 The Sidewalk Contractors
We have all done it. Rushing into an important meeting or going to a restaurant for dinner, it happens. You travel. With luck, you will only stumble a bit, you will feel silly and then you will continue with your day. Sometimes, it does not work that way and you have hurt more than your pride.
The work of Sidewalk Contractors
As an administrator or property owner, the idea of ​​a client, tenant, or visitor to your business getting hurt on your property will probably make you feel a little embarrassed. And, most likely, not just out of sympathy thinking about your neighbor who suffers an injury, but also out of fear of a possible lawsuit.
Keeping your concrete sidewalks and concrete curbs in good condition is a must for facility managers. Not only does it prevent this kind of setbacks, it also does wonders for the attractiveness of your building.
Access your property. Take a walk through its facilities right now to access the state of its sidewalks and curbs. Are they uneven, elevated, cracked or broken? If so, this is what a sidewalk contractor can do to solve those problems:
Replacing the Concrete with sidewalk contractors
For a complete replacement, your sidewalk contractor will use a masonry drill to break the slab section of the concrete sidewalk that is broken, sunken, raised or uneven. He will remove the pieces of shredded concrete and then work to level the area.
A nearby tree can be the cause of uneven concrete. Whatever the cause, once these problems are solved, the paving company will probably use a form to keep the new concrete in the desired shape of the new slab and then pump concrete into the area.
Concrete Sidewalk Repair
To level a concrete slab using this process, the paving contractor will drill the slab and then pump a slurry mixture into the holes to force the slab to rise and level. This process can not only be completed in one day, but the regular use of the concrete sidewalk can be resumed immediately after leveling without the need for drying time. Another benefit of this type of concrete sidewalk repair is that it can be done for a fraction of the cost of starting and replacing.
Get a Quote
Read More About Concrete Sidewalk Repair -